Spiral Inc.
About us

Invisible to visible by enhancing people and technology.
Vision
We are creating "a society where humans and robotics coexist" which supports people's happiness (desire) through automated and optimized robots including drones.
Today, there is an increasing demand for services that are individually optimized in keeping with rapid population/social structural changes. Under such circumstances, technological innovation necessary for robots such as AI (artificial intelligence), information processing technology, miniaturization technology is making swift technological growth, and robots that possess machine-learning systems are available to provide services. Consequently, the application of robots in solving these social problems attracts public attention. Moreover, by improving the IT network, it has been possible for multiple robots to interlock together to provide optimized services 24/7. While social/technological change is influencing our daily life, we strive to support people by providing automated systems and optimized solutions for our happiness and we believe that a society of coexisting humans and robots will be realized in the future.
Mission
We solve the problem of indoor site with human centric flight robotics technology.
Specialized in cost, operability and safety developed from a thorough worker's perspective.
Member
Co-founder & CEO
Tomohiro ISHIKAWA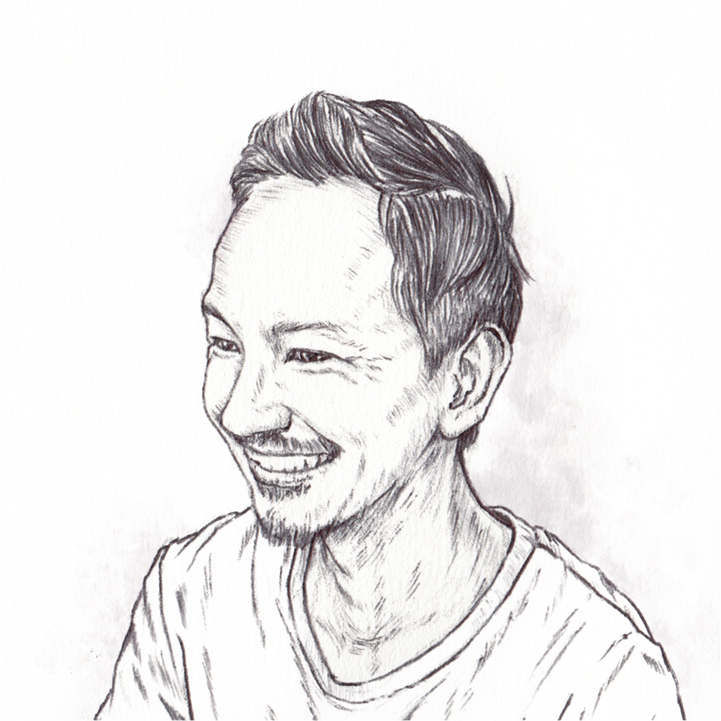 Founder and Chief Executive Officer.
Graduated with a Masters Degree in Engineering, University of Hyogo.
Participated in the establishment of a flying robot venture as the development-director, program- manager for drones, ultra-small satellites, and small rockets.
Worked as a supporter and program manager for various small- and medium-sized venture companies looking to use industrial robots in the workplace.
Established Spiral Inc. as CEO in Oct.2016 with the goal of contributing to the world wide labor crunch by using automated devices such as robots, drones, and satellites.
Company
| | |
| --- | --- |
| Company name | Spiral Inc. |
| Established in | 2016.10.27 |
| CEO | Tomohiro Ishikawa |
| Head Office | DMM.make AKIBA, Akihabara Bld.12F, Fujisoft, 3, Kandaneribeicho, Chiyoda-ku, Tokyo, 101-0022, Japan |