JOIN THE SPIRAL TEAM
THINK TOGETHER
If you are excited about machines, robots and drones please join us!
Please feel free to contact us if you are interested in building "DeAGOSTINI", tinkering with machines and working globally.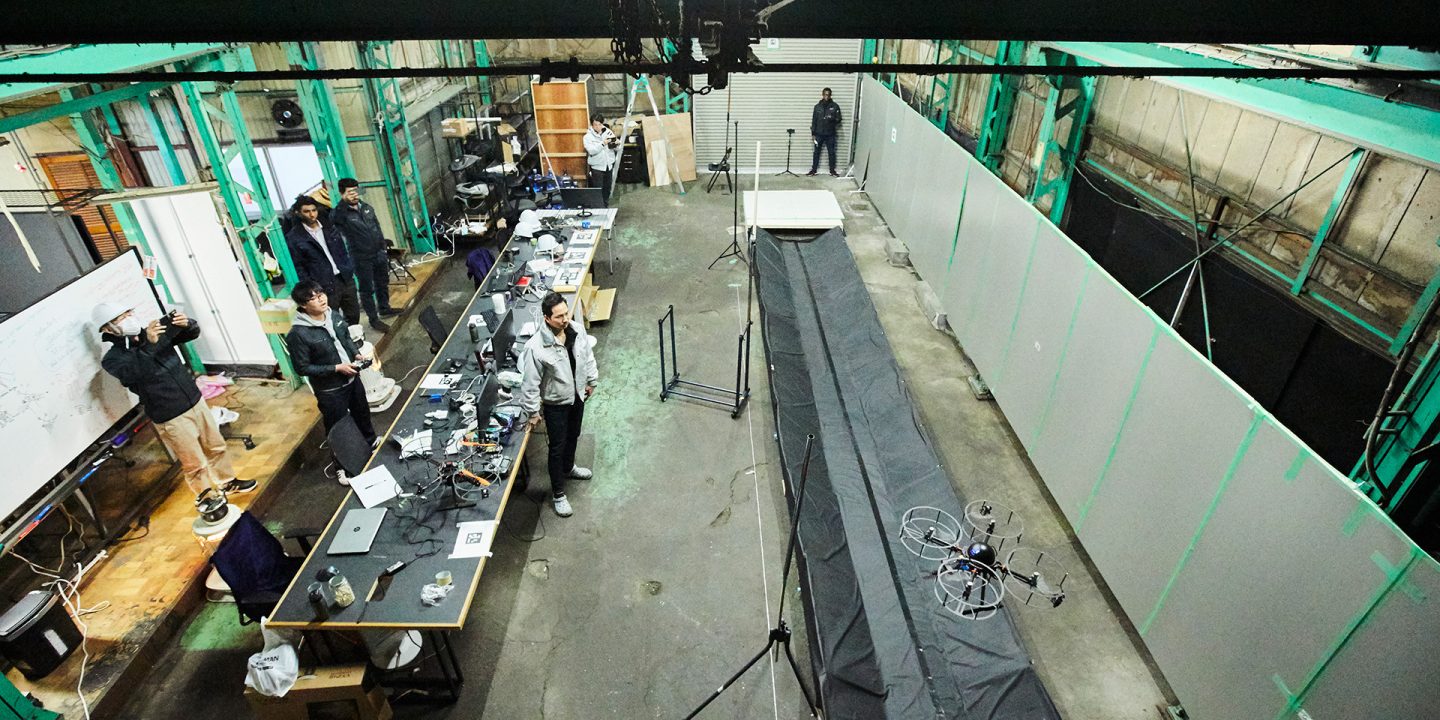 Job List
Computer Vision Engineer
Drone Control Engineer
Web Application Software Engineer
Application Engineer
Sales Engineer
OUR CULTURE
We provide an amazing working environment for idea creation and development.
Free coffee and water.
Quiet environment in a residential area where you can concentrate on development.
Diverse cultures in the office with a friendly atmosphere.
We always welcome discussion and solve issue with the team.
Company official language is English. You can also improve your skills in a global environment.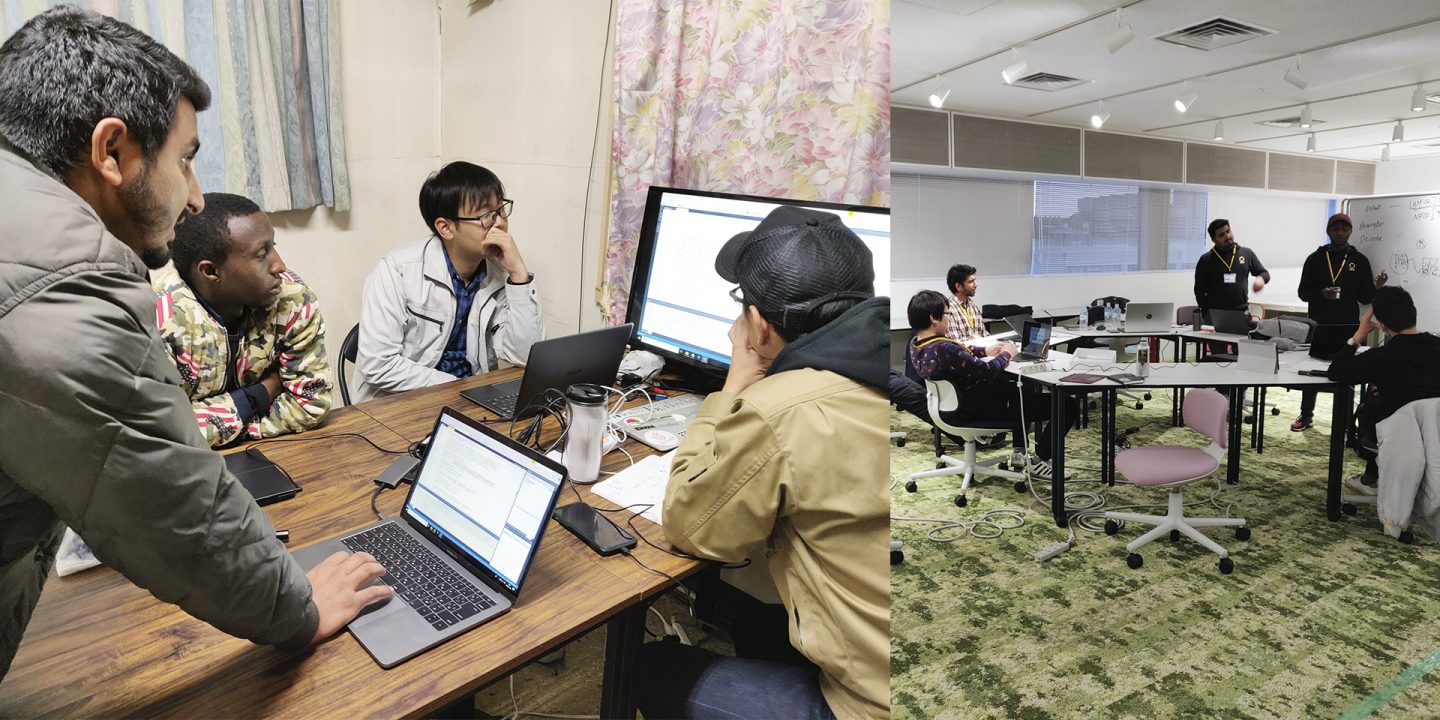 OUR BASE
We are fully equipped with a comfortable development space and company housing.
A residential area at an old-town Tokyo.
The renovated factory is our development and technical research office and flight testing facility.
Adjacent to a company-owned house, where engineers from Japan and overseas can move in immediately.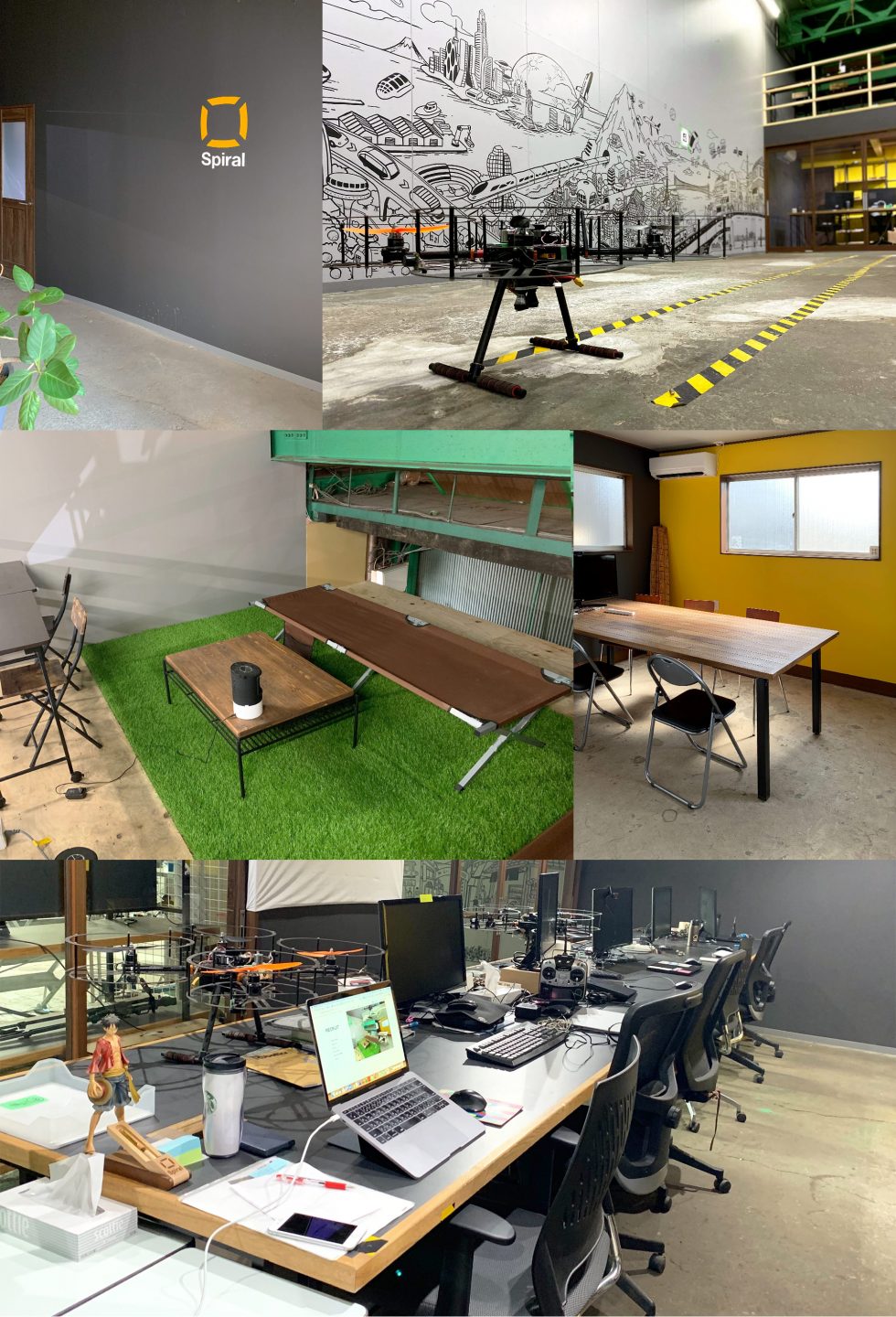 WHY JOIN SPIRAL
You can work globally with a liberal engineering team
80% of employees are engineers including the CEO.
We are diverse engineering team including system engineer, drone control, embedded control, and computer vision and application development!
You can directly contact the user's site and develop while obtaining requests and feedback.
A majority of our engineers are from abroad, Rwanda, Pakistan, India and France.
A culture of Startup-ways that aims to realizes difficult challenges with solutions that are not flashy but are based on advanced control engineering and solved in an extremely short period of time.
Expanding global with teams, customers and partners.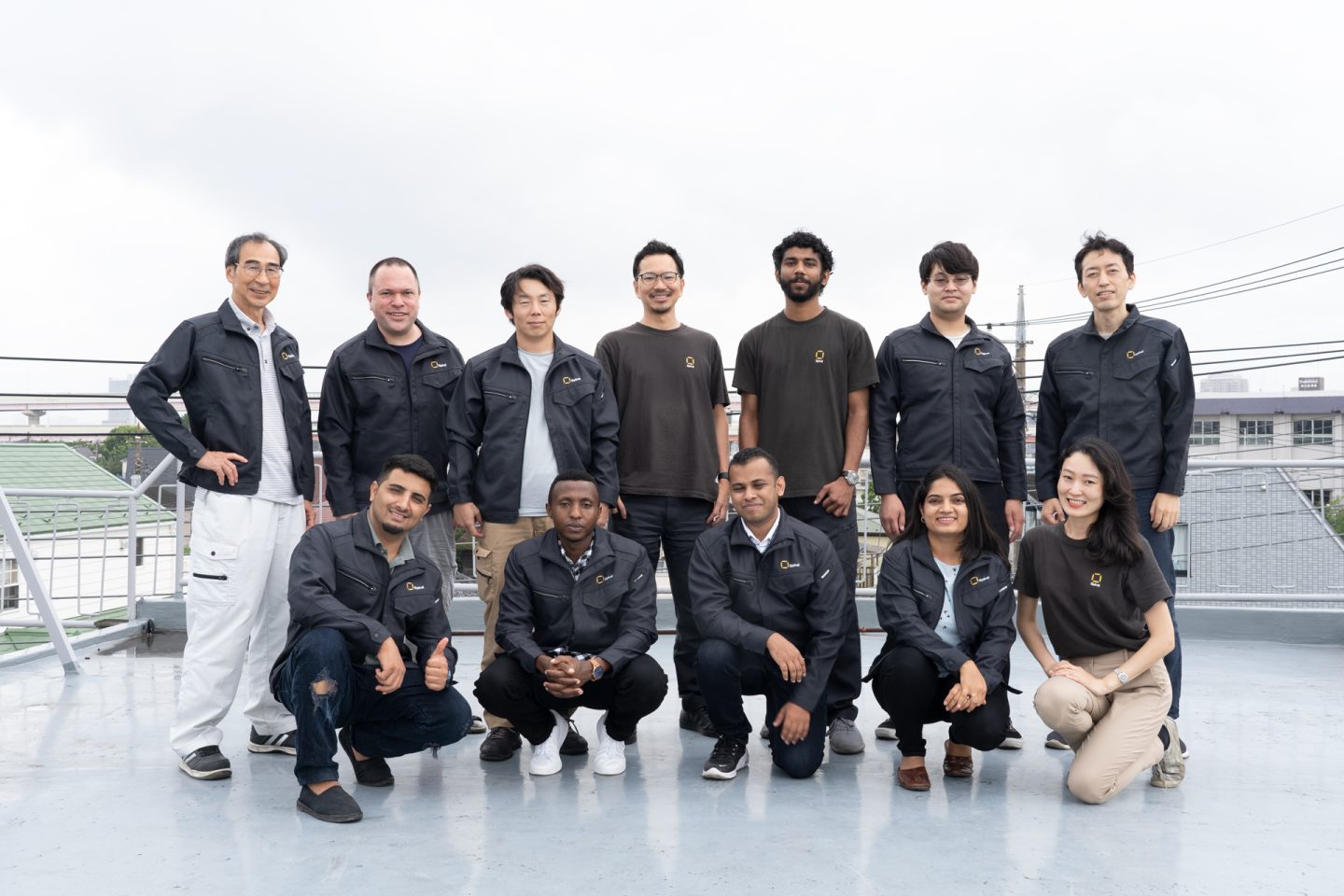 See about team
JOB LIST
Computer Vision Engineer
Drone Control Engineer
Web Application Software Engineer
Application Engineer
Sales Engineer